Why Transnippon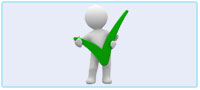 Our main aim is to provide practical and effective solutions to customers. Before making an offer, our team will strive to...
LED Lighting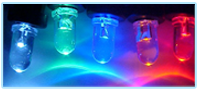 Japan is among the global market leaders in manufacture and supply of LED Chips and lighting products.
High End Machinery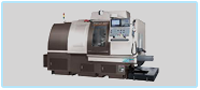 Japanese tax laws provide for Accelerated Depreciation for newly purchased machinery used in Japanese industries...
Our Strengths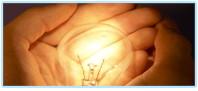 At TransNippon, we recognize the major predicament faced by SMEs in procurement of goods and services...
Welcome to
Transnippon
Mission:
To establish a unique, quality driven and reliable bidirectional supply chain from and to Japan that will benefit Small and Medium (SME) enterprises, industries and commercial establishments throughout the world.
TransNippon Strategy:
TransNippon deploys proven modern global business principles combined with traditional Japanese strengths to deliver high-quality products and services to SMEs across the world in a reliable and cost effective manner. At the core of Japan?s tradition is its ancient Bushido philosophy with its focus on patience, frugality and constant self-improvement with the objective of benefiting the society at large. TransNippon strives constantly to provide the twin benefits of quality and cost efficiency so that SMEs can improve their performance and profitability. Backed by professionalism and our deep understanding of the products and markets that we work in, we are committed to providing the best in class products and services to SMEs on a long term basis.